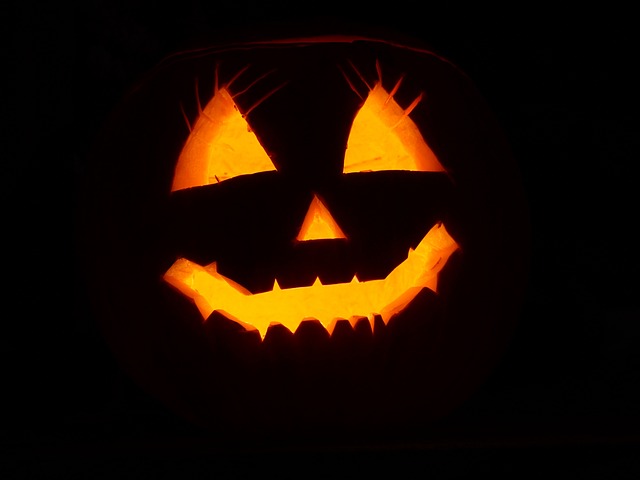 We're living in unprecedented times...
Covid-19, Ukraine War, Energy Crisis, The day to day living costs are going through the roof and we're no doubt still feeling the effects of Brexit!
Times are hard for many. So here at Rating Horses HQ we've decided to help as many people as possible by slashing our prices this Halloween with a frighteningly scary offer...
We want to offer you the security of bringing you our first class service at a remarkably low low price
'We already believe our product offers fantastic value, but as a company we feel it's our responsibility to try and do a little bit more. There is of course a fine line as we have our very own overheads to consider, but we believe this years Halloween offer is our 'BEST EVER' and I really hope you will seriously consider it' -
Neil, RatingHorses.com
Platinum membership gives you FULL access to our whole service
* Horse ratings for all UK & Irish races
* International horse ratings from USA, France, South Africa, Japan & Hong Kong
* System Builder
* Ratings Archive
* Access to all qualifying picks from our Super 6 that have made over £8,904*
* New 'Green Picks' that have made over £2,494* in 2023 to date!
* Fantastic customer service
*Help tutorial video examples & helpful hints
* Exclusive video content
* Plus much much more
* to £10 per point stakes
Normal charge: £4.75 a week
(£247 per year)
Halloween Discount: £100 OFF!
For Today Only:
ONE YEAR Platinum membership for only £147
Click the button above to gain full access to our service for the whole year for just £147
If you refer to pay via bank transfer please contact us via our support page or email: neil@ratinghorses.com
Please note: Limited places are available at this low rate, if you are interested please act now to avoid disappointment
Already Subscribed? Any member can access this offer. However we do request you make the Halloween 2023 purchase before cancelling any current memberships in case all limited places available have been taken. If you require any assistance please email: neil@ratinghorses.com
This is a one-off payment of £147 and will give you access to our full service for ONE YEAR with no further payments required

© Copyright RatingHorses.com 2023